Hey, Smart Moms!
How much do you know about HYDROPOWER?
I can tell you, for a while, I knew very little.
Of course, when I began to think about it, I figured with all the motion and movement of water, it's obvious to have a lot of energy potential.
The U.S. Army Corps of Engineers says that water actually powers around 10% of America's energy. (1) That's a decent amount, but it seems to me that we could get more use out of all our streams, rivers, and even our ocean tides. Right? There's a ton of accessible water!
So I've decided to look into it more, and share my findings with all my readers.
What is hydropower?
I mentioned above that 10% of America's energy come from hyrdoelectricity. Now, that percentage doesn't look like much, I know. However, in 2015, green energy as a whole contributed to about 13% of all the electricity in the U.S. I found out that hydropower accounts for 46% of that total. (2) So it turns out that hydropower it is actually doing more than I thought!
How does hydropower work?
Hydropower works through a very simple process of turbines and generators.
Energy is created when the water moves the rotors on a turbine. Said turbine is attached to an electromagnetic generator. And then, the generator produces electricity as the turbine spins. (3)
How are hydropower plants developed?
There are three basic types of hydropower plants (3):
Impoundment facilities: This common technology method utilizes a dam and turbines which turn when the water passes through the dam, which creates electricity.
Pumped storage facilities: Similar to the impoundment facility, but the pumped storage has another reservoir below the dam, where it can store energy for later use.
Run-of-river facilities: This facility functions less consistently than the other two because it relies more on natural flowing water than the other two. It uses part of a river's water to go through turbines and will sometimes not even have the use of a dam or reservoir.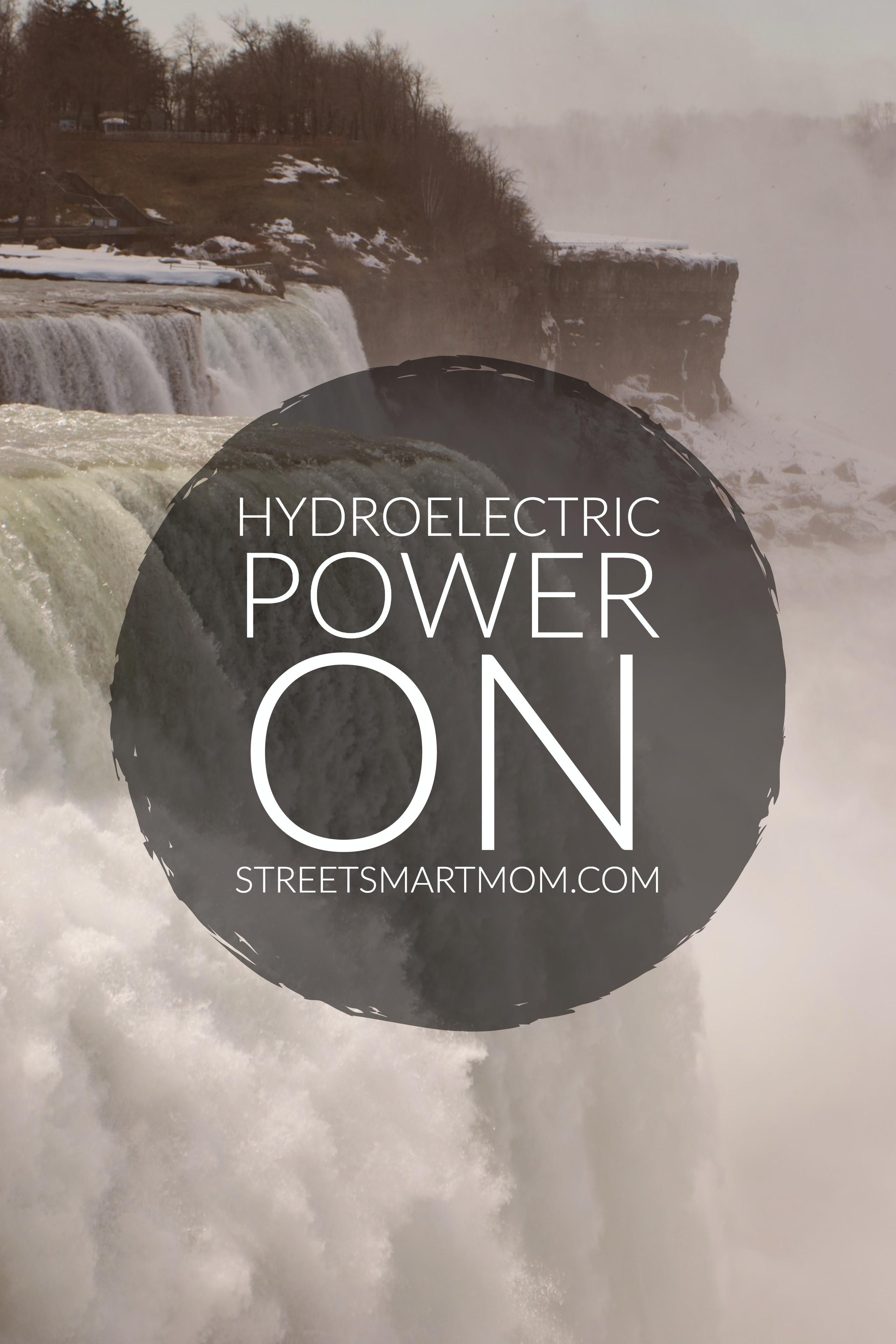 What do we use hydropower for?
Historically water power has been used for milling grains. Now we have found a way to enable it to powers electricity! Dams store and move a lot of water so it's a very helpful source of power for us to use!
What are the potential problems?
Hydropower's potential as an alternate energy source has been limited due to those that just don't want it. Namely, people or corporations who stand to lose profit from the success of green energy. There are also some environmental concerns with building dams (the main source of hydroelectric power.)(2)
Why hydropower?
Dams have been built artificially for thousands of years (and naturally even longer.) So, although environmental concerns could be valid in certain areas, for the most part, dams are a very natural way to get energy. Plus when you weigh the cost of building one against that of fossil fuel, and all that pollution, it seems to be a very natural and safe way to power us.
Additionally, dams can help with flood control and are a reliable source of water. Not to mention the family fun boating and swimming time!
Hydropower plants are great, because they are unaffected by increases in fuel costs, and of course, don't pollute our air. It's just running water! And that water is a plentiful, renewable, clean, and cost effective source of energy. And although the plants do have steep upfront building costs, it is well worth it when it comes to preserving the environment, and it more than pays for itself through the its life.
(1) http://www.renewableenergyworld.com/hydropower/tech.html
(2) http://instituteforenergyresearch.org/topics/encyclopedia/hydroelectric/
(3) https://www.studentenergy.org/topics/hydropower?gclid=CJGVnPGehs4CFZFufgod
De4Emw