Despite being 4 days tardy on this post, I thought with the start of the best month ever, I would compile a list of the GREATEST Halloween movies to watch.
I will make on that is kid appropriate, and one that we as Halloween loving adults can sit down to after the little ghouls have been tucked in for the night. I will name at least 31….just for anyone who loves watching them as much as me. Plus, you can always put on a movie while you are doing other ghostly deeds such as: pumpkin carving, making caramel apples, decorating, etc.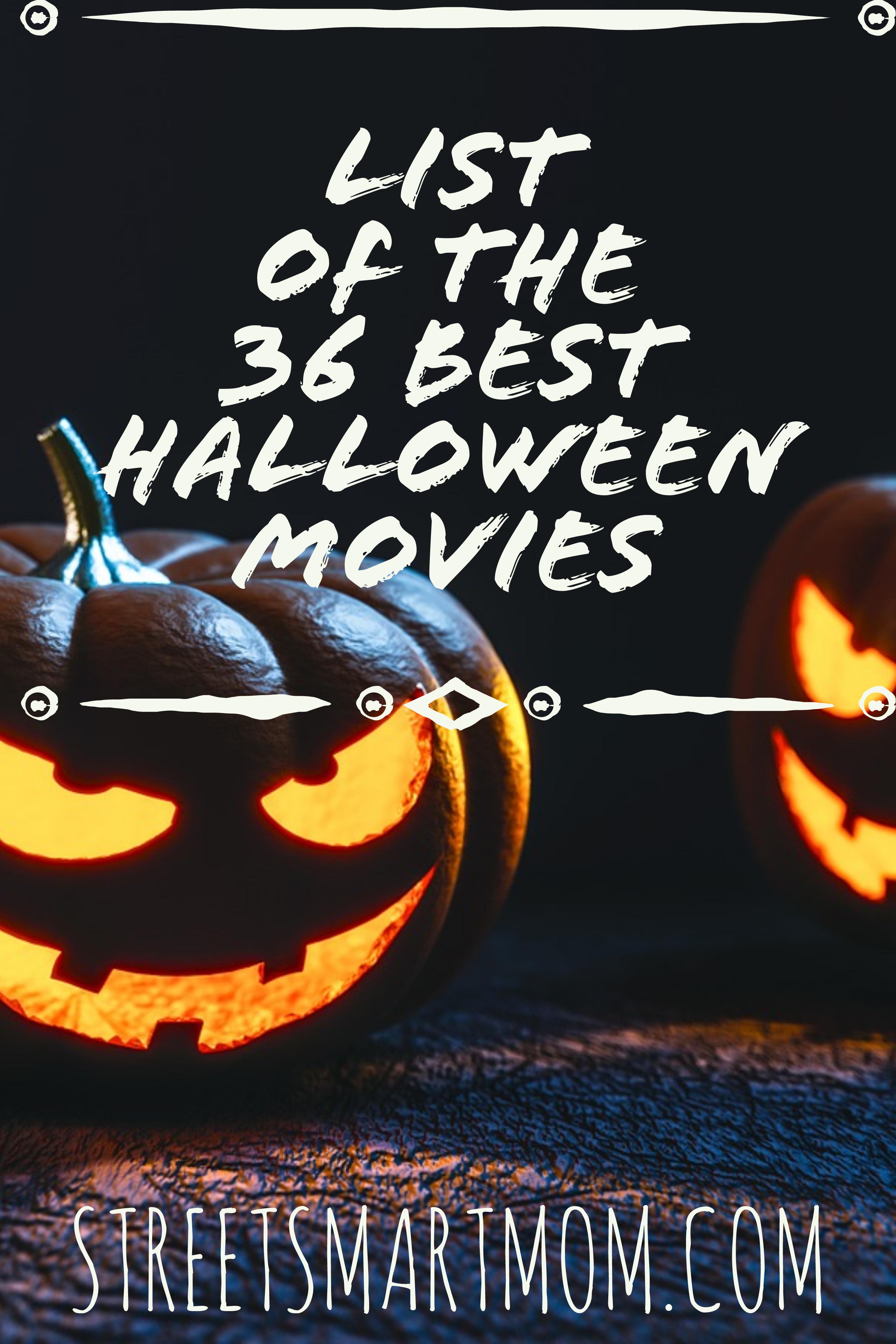 Movies for the family:
Hocus Pocus
Nightmare Before Christmas
Corpse Bride
Coraline
Under Wraps
Halloween Town (any or all of them. My kids love these ones.)
Gremlins
The Ghost And Mr. Chicken
Disney's House of Villains
Goosebumps
Scooby Doo and the Ghoul School
Addams Family
Ernest Scared Stupid
The Adventures of Ichabod Crane
Casper
Monster House
E.T.
When Good Ghouls Go Bad
Haunted Mansion
Twilight Zone-Tower of Terror
Harry Potter
Movies for Those of Us Who No Longer Wet The Bed
Halloween (Obviously)
Psycho
Beetlejuice
Young Frankenstein
Friday the 13th
IT
Poltergeist
Sleepy Hollow
Texas Chainsaw Massacre
Carrie
The Mummy
The Shining
Ghostbusters
Dracula
Van Helsing
I'm just going to go ahead and stop myself there before this list gets too long. But you get the picture. These are typically the ones my family and I (or my husband and I) like to choose from.
If you can think of some great ones, I'd love to read your lists! Leave your favorites in the comments and I may just revise my own list.
Let the haunting month begin!