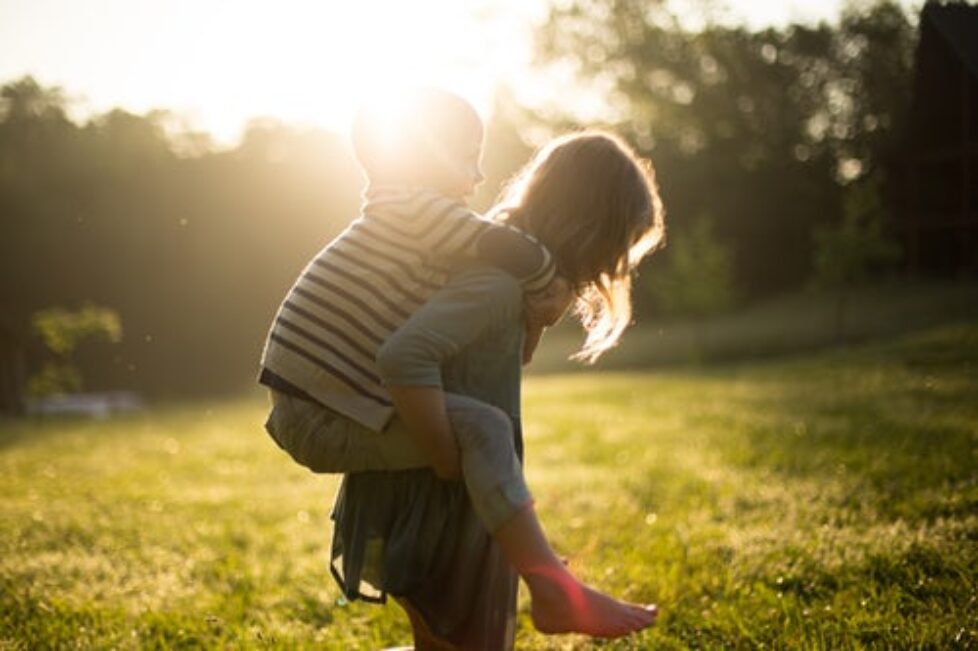 I'm Kathy!–a stay-at-home mom on the days I don't go into the office–and I love my life.
I love all the ups and downs. I love the chaos as well as the finer, quieter moments when they do come.
My inspiration for this blog came when I kept running into these "How To" blogs that seemed to be put together by perfect people.
Obviously, no one is perfect. But these blogs presented a seamless and overly happy and perky life.
Nothing against happiness, but come on–no one is that happy all the time! I didn't feel like I could relate to that.
So I created this blog for any parents, any stay-at-home mom out there, that are busy, tired, and trying to keep it all together.
I want the real stuff!
I want this community to support and uplift through all life's chores, projects (even if you don't finish them all), as well as the bliss of being a stay-at-home mom.
I'm here to help! If you have an interesting idea, drop a line and let me know. I'd love to do some research on it and come up with a helpful guide to give you a hand!